Just a few things from the 2000 Brenda Starr line by Effanbee...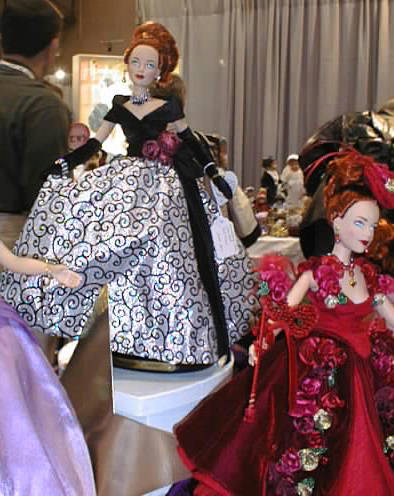 Anniversary Gala dressed doll. Skirt is metallic silver with black.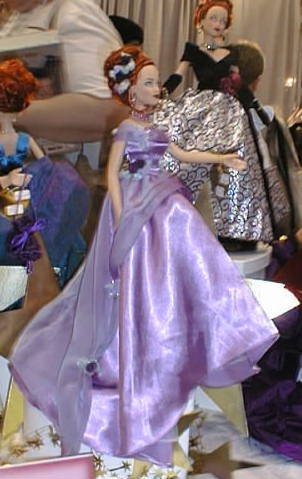 "Lilac Time" comes as dressed doll or outfit. Nice beading and flowers.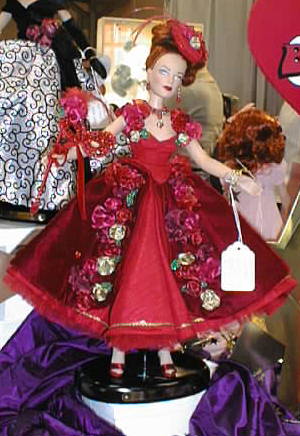 "Masquerade". I think this is a limited edition dressed doll. Not sure.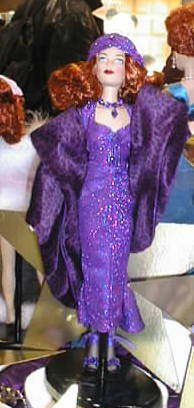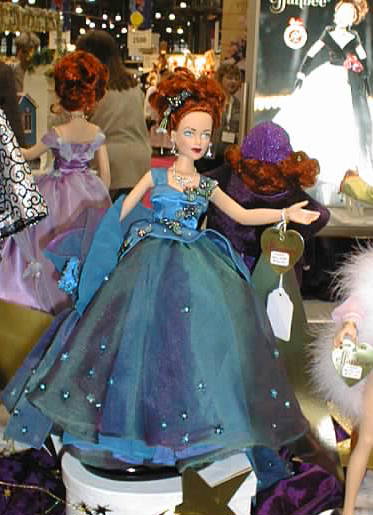 "Teal Belle"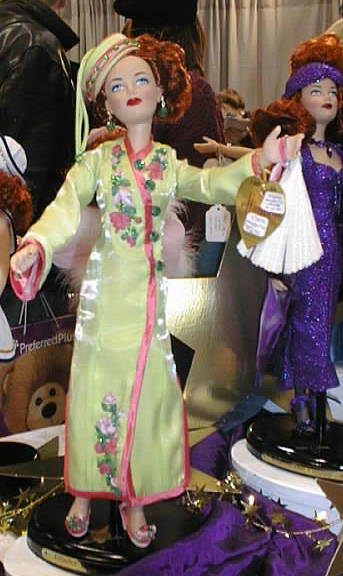 "Mandarin Mystery"