Rosemont 2002
I did not attend this show, but was given these pictures by someone else.
The new Seventeen dolls are sculpted by Robert Tonner and will be released by Ashton-Drake later this year. The 4 "Prom" dolls will retail at $79.95. There will also be a Basic doll and a few separate outfits. These dolls are 16" tall. The 1940's and 1950's dolls have flat feet and the other 2 "Prom" dolls have arched feet. The Basic doll will also have arched feet and is dressed in a casual outfit, including a t-shirt similar to that from Tyler's Cosmetics Campaign. These pictures are from a brochure.
1940's Prom Seventeen Doll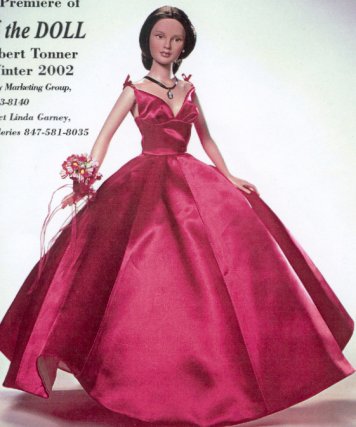 ---
1950's Prom Seventeen Doll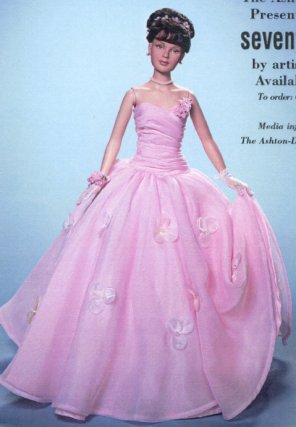 ---
1970's Prom Seventeen Doll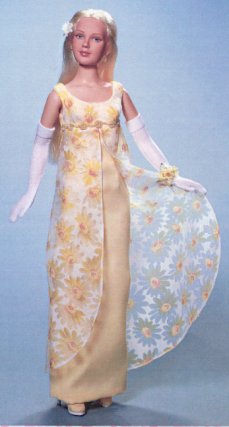 ---
Today's Prom Seventeen Doll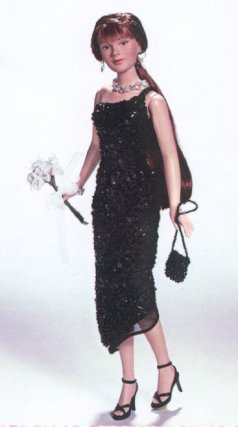 ---
Very Violet or Ultra Violet
(not sure of the name)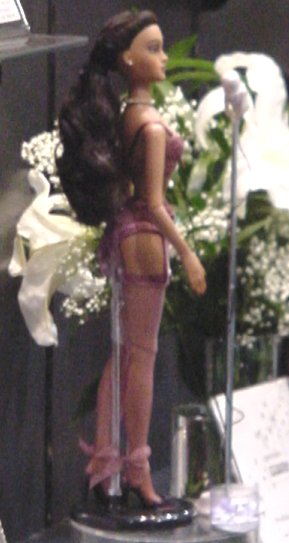 ---
Violet Fan Appreciation Trunk Set
(don't if trunk and doll are sold separately)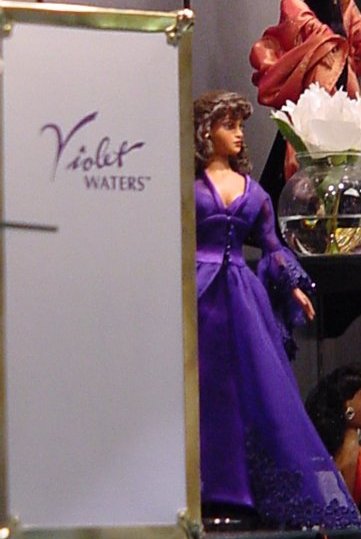 Gene® is a registered trademark of The Ashton-Drake Galleries® and was created by Mel Odom. Tyler® is a trademark of Robert Tonner. Barbie® is a trademark of Mattel. I have no affiliation with these or any other doll companies. All pictures on this site are the property of Facets by Marcia and may not be used without permission.