Tyler Fashion Show 2003
These were the outfits shown for Matt...
Robe & PJ's
City Smart - leather jacket, black turtleneck
Casual Into the Country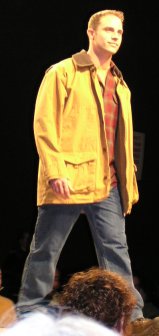 Casual Casual Touch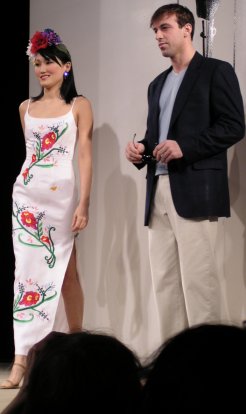 Casual Manhattan Confidential
Casual Black Tie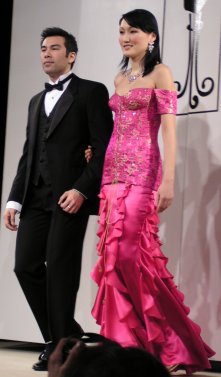 White Tie and Tails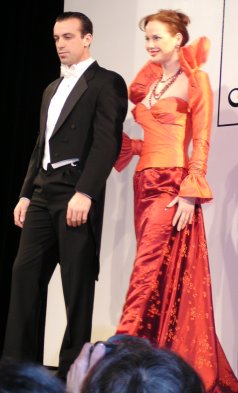 Gene® is a registered trademark of The Ashton-Drake Galleries® and was created by Mel Odom. Tyler® is a trademark of Robert Tonner. Barbie® is a trademark of Mattel. I have no affiliation with these or any other doll companies.