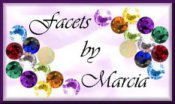 TOY FAIR 2003
Many more pictures in the IDEX 2003 pages!

Rags to Riches from the back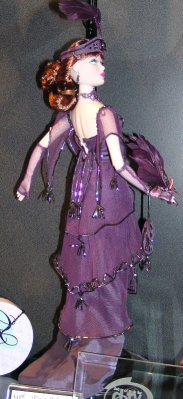 "I Thee Wed" - 50's bride. Blush pink gown with beading. The bouquet has beaded flowers and the headpiece is beaded. If you're wondering about the blush pink, I know that my mother's wedding gown was that color (1954) - she said pastels were the "in-thing" then. This gown fits into the "Personal Secretary" movie storyline for Gene.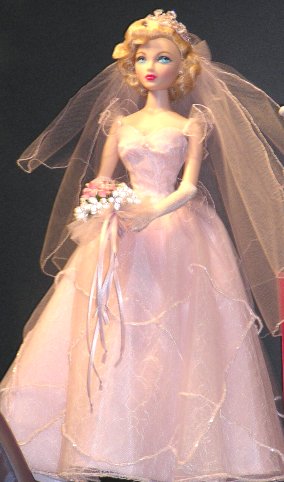 Gene® is a registered trademark of The Ashton-Drake Galleries® and was created by Mel Odom. Tyler® is a trademark of Robert Tonner. Barbie® is a trademark of Mattel. I have no affiliation with these or any other doll companies.