Jan McLean 2003
I am taking orders for any of the porcelains shown here. If you are interested, please email me. Sorry, I am not taking orders for the 12" vinyl Lollipops.
2 New Floozies! 26" porcelain dolls.
Elise
Satine
Belle 1 and Belle 2 - 32" porcelain
Lily 2 and Nellie 2 - seated 14" vinyl dolls.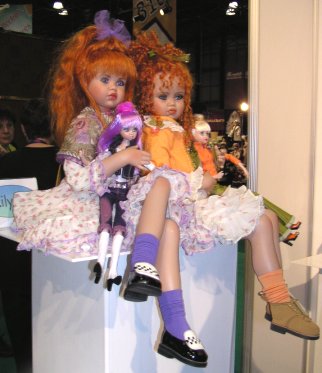 New 26" porcelain Lollipops - Ally from Aukland and Neena from New York
Some 12" Vinyl Lollipops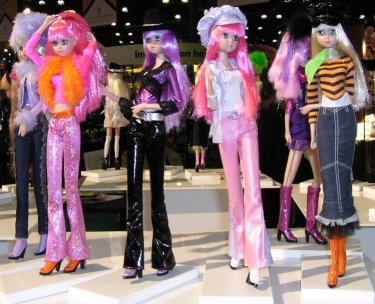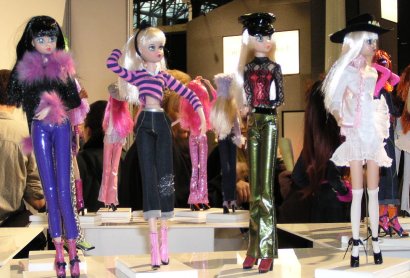 Gene® is a registered trademark of The Ashton-Drake Galleries® and was created by Mel Odom. Tyler® is a trademark of Robert Tonner. Barbie® is a trademark of Mattel. I have no affiliation with these or any other doll companies.