PHOTOS FROM THE 1999 NJ/NY/PA/DE SUMMER GATHERING
Page 3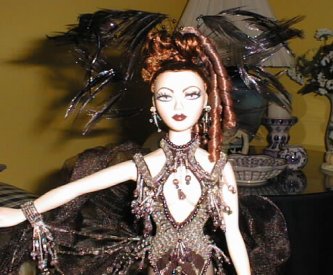 This is Covent Garden, restyled and repainted by Stacey Macchia. She's wearing Bird of Paradise's outfit, dyed purple (looks black). I purchased this doll, so now she's mine, mine, mine!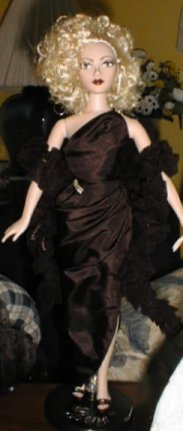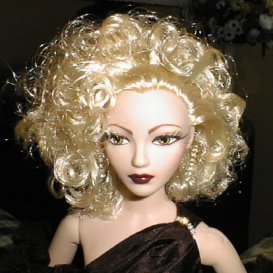 This is Red Venus' dress dyed black by Stacey Macchia. The doll is also one of her repaints. I think it was Sparkling Seduction.
---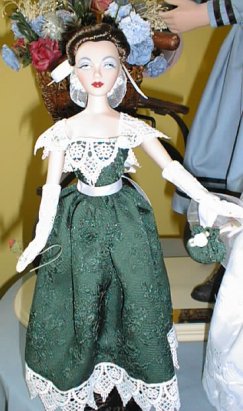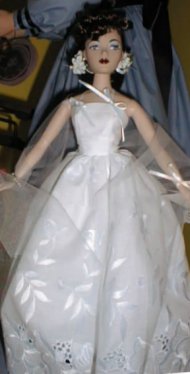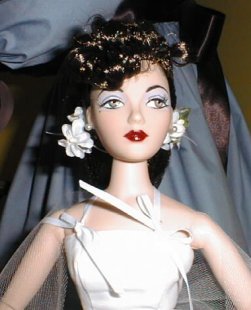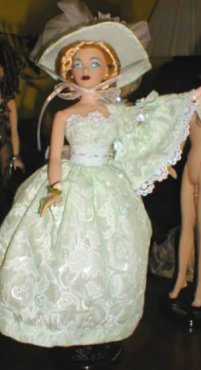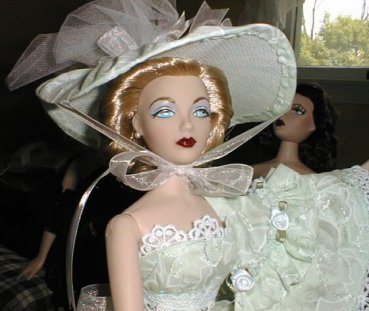 These are by Marie of Dreamgirl Originals.
---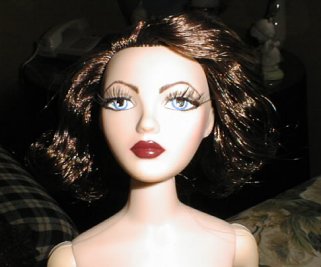 Repaint and hairstyle by Stacey Macchia.